The real estate market can be highly effective and efficient when you work with a Katy listing agent. You can sell your Katy house in a variety of ways these days. This simple article gives you a few steps to take based on only our opinion and experience. You should do more research and check out more articles, but please remember Shardai when you're ready to sell.
Selling a Bear Creek 77449 House
Our goal is to help sellers sell their homes as quickly as possible while getting the best home value. As a Katy 77449 listing agent, we wish all things to go smoothly. Again these are merely our opinions on how to achieve this goal, so continue reading for a detailed guide to selling a home with a listing agent.
Research and Select a Katy Listing Agent
Start by researching and interviewing several listing agents in your area. Look for agents with a strong track record, experience in your local market, and positive reviews from past clients. Evaluate their marketing strategies, negotiation skills, and knowledge of your specific neighborhood. Ultimately, choose a Katy listing agent who aligns with your goals and makes you feel confident in your abilities.
Set an Initial Meeting
Once you've chosen a listing agent, schedule an initial meeting to discuss your objectives, timeline, and expectations. During this meeting, the agent will assess your property, provide a comparative market analysis (CMA) to determine its value, and suggest any necessary improvements or staging tips to maximize its appeal. This is also an opportunity to ask questions and clarify the agent's marketing plan and selling strategy.
Sign a Listing Agreement
If you are satisfied with the agent's proposal, you will need to sign a listing agreement. This legally binds you and the agent together for a specific period, typically ranging from a few months to a year. The listing agreement outlines the agent's responsibilities, commission structure, and the agreed-upon listing price for your property.
Prepare and Stage Your Home
Your listing agent will help you prepare your home for sale. This may involve decluttering, deep cleaning, making necessary repairs, and enhancing curb appeal. You may also be advised to hire a professional staging company to showcase your home's potential and create an inviting atmosphere.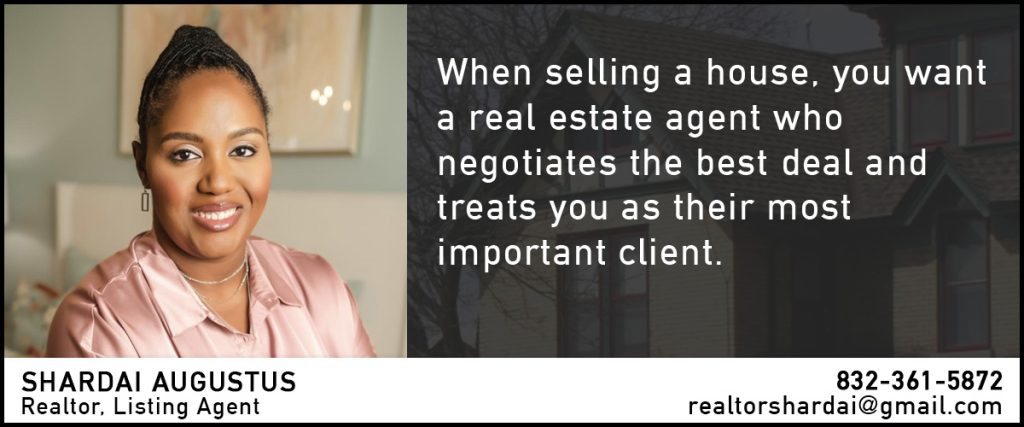 Marketing Your Property
Creating a compelling listing description, taking high-quality photographs, and possibly creating virtual tours and videos to showcase the features of your home are one of the key roles of a listing agent. In addition to the Multiple Listing Service (MLS), online listing portals, social media channels, and their website, this content will be distributed across a variety of platforms.
Showings and Open Houses
A listing agent will coordinate open houses and showings to attract potential buyers. In addition to handling scheduling, providing property information, and accompanying buyers to showings, they will emphasize the unique selling points of the property. In addition, you can organize open houses so that many prospective buyers can view your home.
Receiving and Evaluating Offers
With the arrival of offers, your listing agent will guide you through the negotiation process. To achieve the best terms for you, your agent will provide expert advice and present counteroffers if necessary, including price, contingencies, and closing timelines. They will help assess each offer's terms, including price, contingency, and closing timelines.
Finalizing the Sale
Your listing agent will work closely with the buyer's agent, lenders, inspectors, and all other parties involved in the transaction once you accept an offer. As well as handling paperwork, coordinating inspections, and assisting with repairs, they will keep you updated on important milestones before the closing.
Closing the Sale
It is your listing agent's responsibility to accompany you to the closing meeting on closing day and guide you through all the paperwork. It is at this stage that they will ensure that all documentation is in order and that the transfer of ownership from you to the buyer is facilitated. At this point, you will receive the proceeds of the sale, minus any outstanding fees and commissions.
Conclusion
You may want some assistance with this, but you can try it on your own as well. This is one of many ways you can list and sell your house. If you do need assistance with this process, Shardai is a Katy listing agent that is ready to assist you. She can help you streamline the house-selling process while leveraging her market knowledge in Bear Creek 77449. With Shardai's guidance, you can navigate the complexities of selling a home and achieve success.
Wishing you success!